Caring, experienced paediatric specialist based out of Wentworth Point, in Sydney's Western Suburbs
Dr Helen Puusepp-Benazzouz
Paediatrician / Children's doctor
Dr Helen Puusepp-Benazzouz is an Australian-trained General Paediatrician who specialises in children's health conditions from newborns to adolescents.
Dr Helen is a Consultant Paediatrician at The Children's Hospital at Westmead and Ryde Hospital and is a Fellow of The Royal Australasian College of Physicians. She completed her paediatric training in Sydney Children's Hospital Network and has more than ten years of experience in Paediatrics.
Dr Helen has extensive research experience with a PhD in paediatrics and genetics and has written several publications covering genetics, intellectual disability and treatment.
Paediatrician / Children's Doctor
Dr Gavin Vajda is a Sydney Children's Hospital Network-trained Paediatrician and a member of The Royal Australasian College of Physicians. He has extensive experience treating paediatric patients, from newborns to adolescents, with complex medical, behavioural, psychosocial and neurodevelopmental concerns. 
Dr Gavin has been involved in research into reducing the risk of newborns being admitted into special care nurseries and in the treatment and management of children with Attention Deficit Hyperactivity Disorder.
Dr Gavin is very much aware of the need for families to have an active role in their children's medical care. Therefore he takes a family-centred and evidence-based approach when addressing the needs of the children under his care.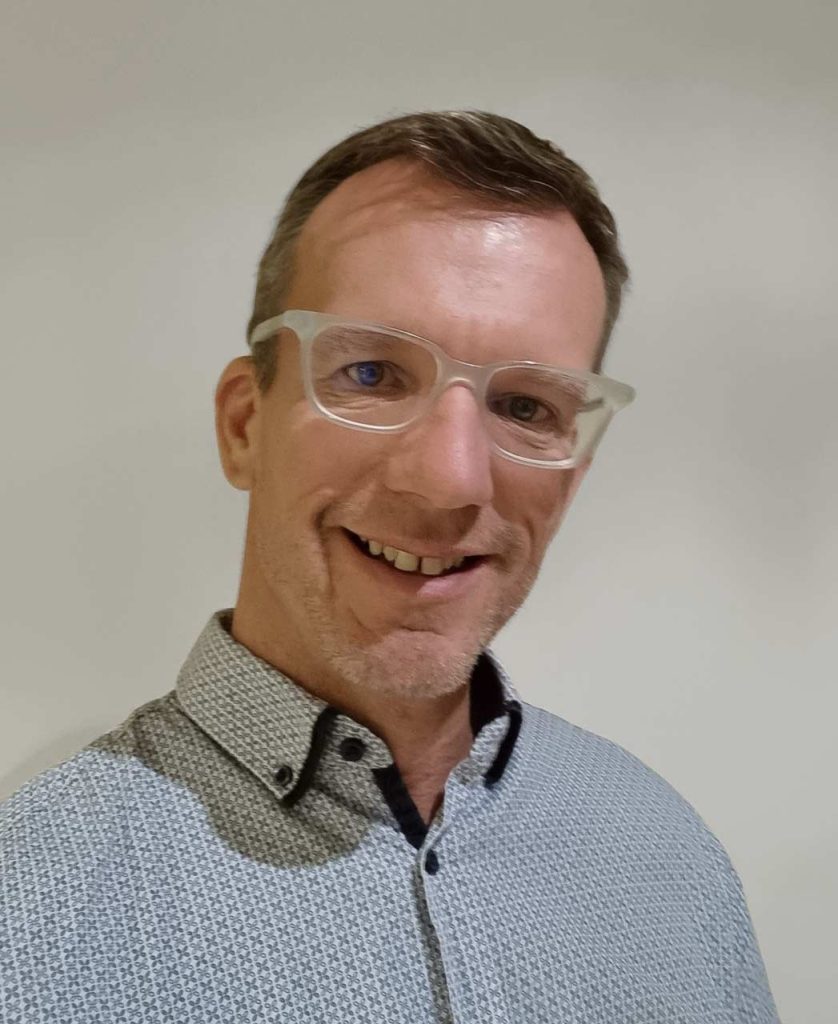 Dr Helen and Dr Gavin are dedicated to providing comprehensive care to all children, from newborns to adolescents up to 18 years of age and have a wide range of experience. Dr Helen and Dr Gavin take a family-centred approach, working together with parents, carers and all health professionals to provide the best care for their patients.
Dr Helen and Dr Gavin see patients with all general paediatric conditions, including:
If possible, please send a referral before the appointment.
We are located in the BMD/Urbex building attached to the Pulse Club at the Waterfront.
Parking is unlimited or free of charge for three hours on the surrounding streets. Please pay attention to the signs!
If you park on The Piazza and face the Pulse Club, turn right. The entrance to the clinic is just around the corner to your left. 
If you are taking public transport, we recommend you visit the website www.transportnsw.info to assist you in planning your trip. There is a free Baylink Shuttle every 15 minutes from Rhodes train station. When you exit the bus at 'Pulse, Stromboli Strait', turn left, the entrance to the building is just around the corner. For more information, please see Baylink Shuttle – Free Community Shuttle Bus Service.